EVER wondered how many marathons the market's most popular Electric Vehicle (EVs) can do on just one charge? Results show its much more then you might think.
As the UK gets closer to the London Marathon start line, Leasing.com has revealed which EVs available to lease right now can do the most laps of the course on a single charge.
BMW takes two podium spots, sat in first and third place, with the i7 xDrive60 boasting a 388-mile range, and the iX xDrive50 just eight miles behind. This means the i7 xDrive60 could complete the equivalent of almost fifteen (14.8) marathons on one full charge.
Coming in a close second, however, is the Hyundai Ioniq 6. With a range of 382 miles, if racing around the famous London circuit, the Korean entrant would run out of charge just short of Canary Wharf on its 14th lap.
The EV super brands, Polestar and Tesla,  miss out on a front three finish by a mere mile, with a 379 miles range for both the Polestar 3 and the Tesla Model 3. Despite being markedly above the average 200-mile range of most EVs, both the Swedish and American contestants would require a quick pit stop following the famous Tower Bridge stage of the circuit on their 14th lap.
Dave Timmis, Chief Executive, Leasing.com said the comparisons help consumers tackle range anxiety: "The fear that the vehicle's battery will die without completing its intended journey is a road bump many don't want to go over," he said.
"But with the average driving distance coming to just 20 miles, a notable 6.2 miles short of a marathon, range anxiety seems a non-starter.
"With EV enquiries increasing year-on-year, and more manufacturers releasing sustainable vehicles, we expect this perception will change and motorists will be proud to make an impact on the environment through reduced vehicle emissions."
1. BMW i7 xDrive60: 388 miles
2. Hyundai Ioniq 6 (77.4kWh): 382 miles
3. BMW iX xDrive50: 380 miles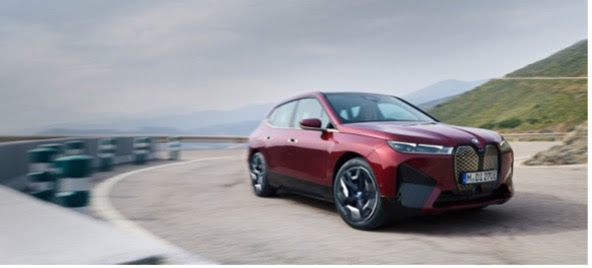 4. Polestar 3 (107kWh): 379 miles
5. Tesla Model 3 Long Range: 379 miles
6. Ford Mustang Mach-E Premium AWD: 372 miles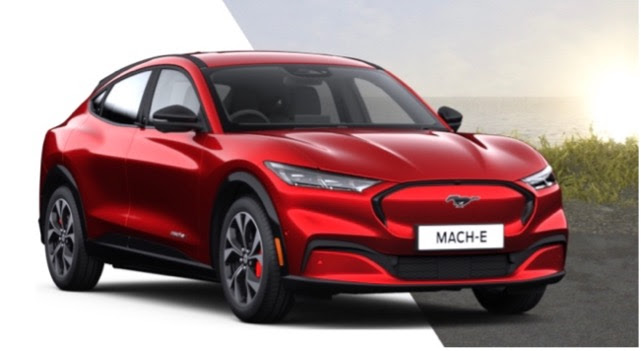 7. Audi Q8 e-tron Sportback: 342 miles
 8. Volkswagen ID.3 Pro S 77kWh: 340 miles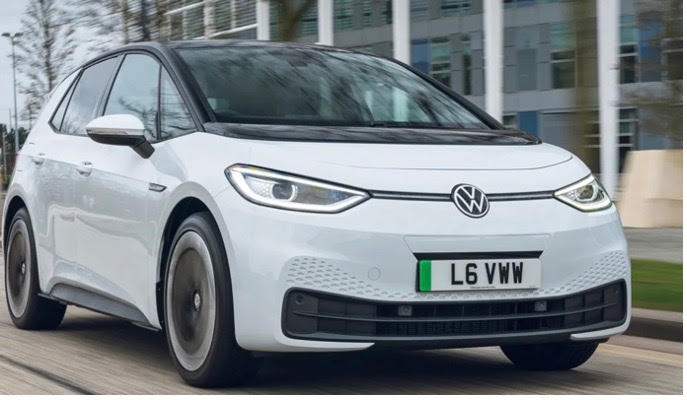 9. Kia EV6 Long Range 2WD: 328 miles
 10. Volkswagen ID.4 Life Edition Pro Performance: 326 miles